Welcome to 2012,
I hope this is wonderful year for all.
As per promise at the previous post.
We glad to announce the winner of this giveaway.
And the winner for the 2011 giveaway goes to post number 8 as per screenshot below.
Voting are use from random.org.
The winner will be walk away with Bruno Magli handbag as picture below.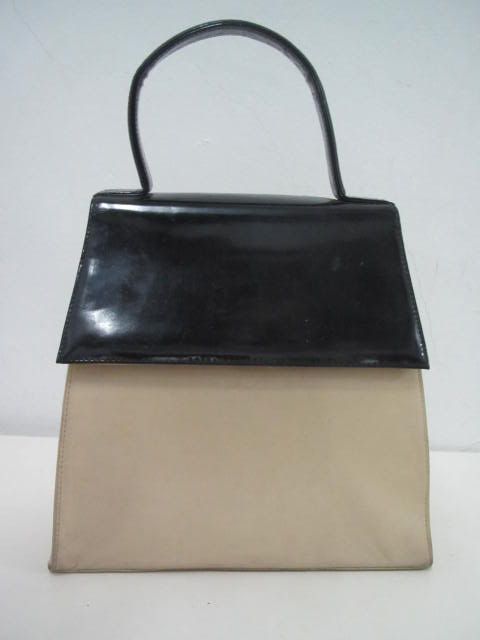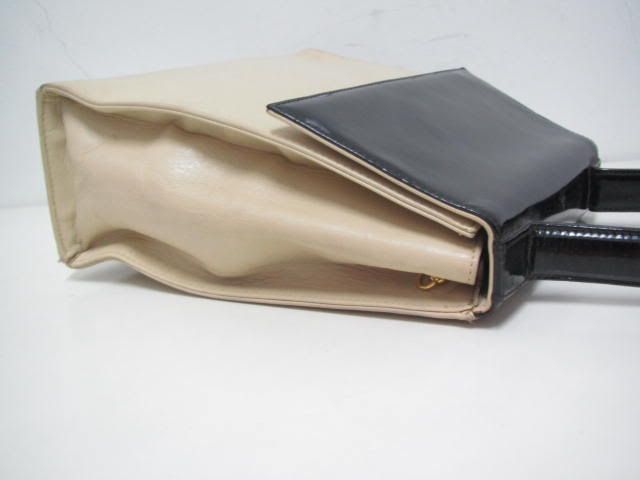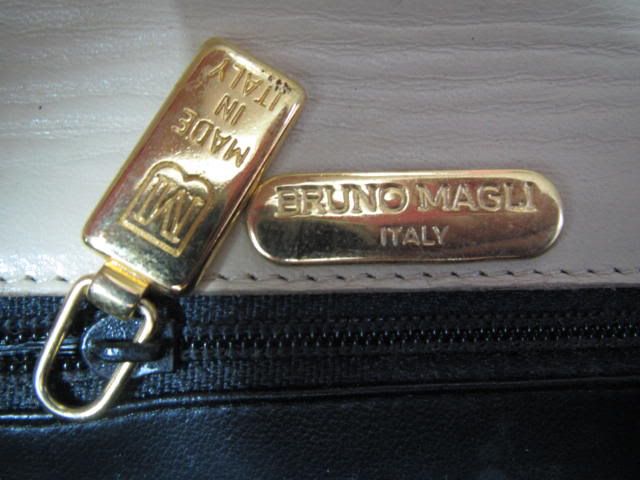 So, the winner dont hesitate to email or sms me your details.